Bastille Day at FDR Park Boathouse, featuring Edith Piaf and the Bearded Ladies Cabaret
Date: 16 Jul 2023, 2:00pm - 5:00pm (GMT-05:00) Eastern Time (US & Canada)

Tous ensemble ! We will meet at the beautiful Boathouse at FDR Park for a fun, open to all and family-friendly afternoon picnic to celebrate Bastille Day.
This year, we will have to honor to welcome John Jarbeaux, for a special performance by Edith Piaf and the bearded Ladies Cabaret
There will also be games, trivia, and a paper airplane contest for game lovers, but also tables, chairs, shade and the possibility to Bring Your Own Picnic if you'd rather relax!
Bringing the ALL in ALLiance, we encourage members, students, francophones, francophiles and friends of all ages and interests to join us for this event.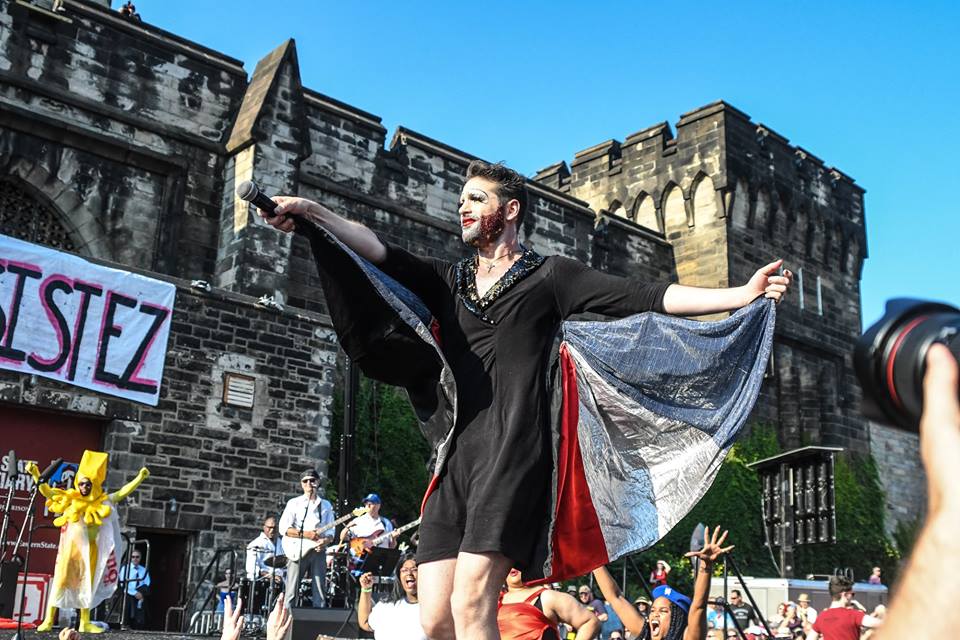 *** WHAT YOU NEED TO KNOW *** A SAVOIR ***
Day: Sunday, July 16
Time : 2pm to 5pm
Duration : 3 hours
Location : BoatHouse at FDR Park (1500 Pattison Ave., Philadelphia, PA 19145)
Language : French and English
Fee : $10

*** GETTING THERE ***

There are parking lots for car users marked on the map below. The Boat house is located in the area circled in red, on the picture below. Parking lots are open free of charge year-round for all park guests.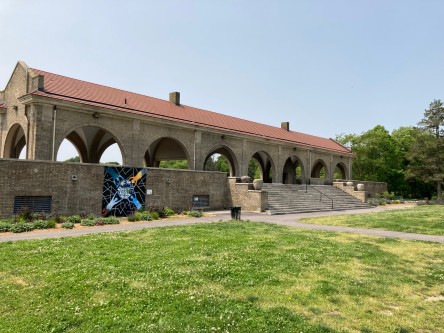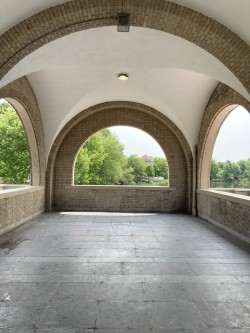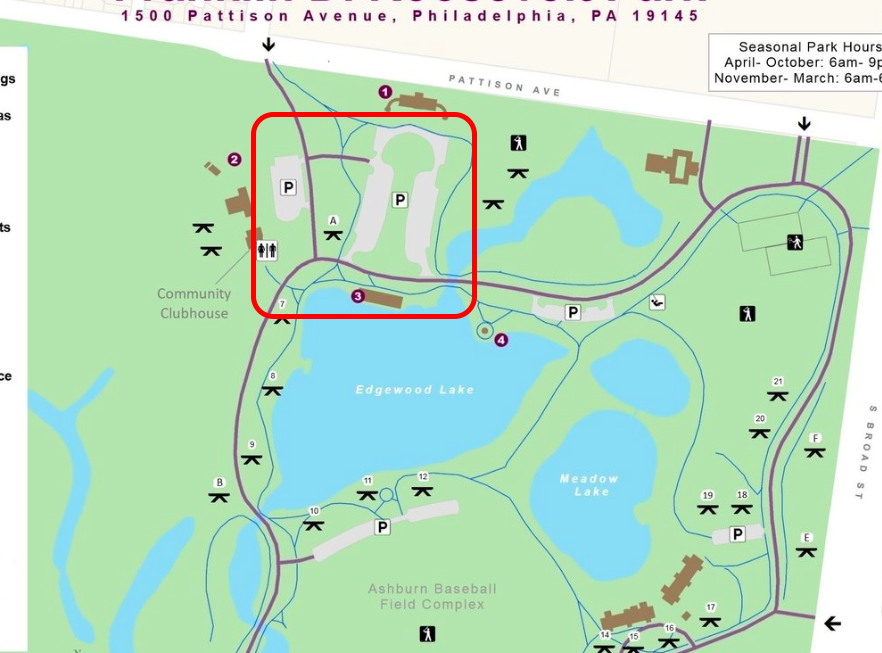 *** NOT A MEMBER YET ? ***

Create your membership and join the AF members community!

Sorry, you've missed the RSVP deadline for this event.