L'Atelier: An Online Perfume Masterclass
Date: 25 Feb 2023, 2:00pm - 4:00pm (GMT-05:00) Eastern Time (US & Canada)

[EVENT IN ENGLISH]
In partnership with Alliance Française de Minneapolis Saint Paul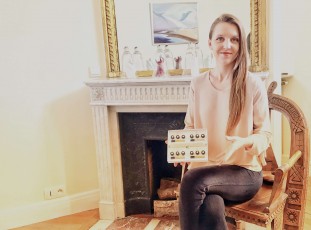 From the comfort of your home, join us for an exclusive online Perfume Mastercla L'atelier.
We will teach you about scent ingredients and their links to emotions; it will be like learning a new language, the language of scents! To do so, we will take you on a journey across the four seasons with art, scents and poetry. You will learn about scent ingredients (natural essences, absolutes, synthetic molecule): how they are extracted, how to smell them and how to memorize them. Then, you will learn about the messages that they convey. Scents, emotions, colors, sounds interact with each other within each season to create a language that speaks directly to our heart. We named it: the Sulékó language of the Seasons. Together, we will focus on 12 scent ingredients, key letters of the alphabet of scents, which we will study.
We will then explore perfume creation. From scent ingredients selection to maturation and maceration of the concentrate, you will learn the various tools, processes, centuries old traditions and know-how that we have adopted to create our perfumes. Using this language of scents, we designed four perfumes which we will discover; each one reveals the inner self of a person at a certain point of his/her life.
This initiation to the world of perfume will help you refine your sense of smell and teach you how to choose a perfume that truly matches your personality and your state of mind, a perfume that narrates your story.
You will also discover the riches of French artistic craftsmanship and the exceptional know-how of the artists Sulékó has collaborated with to create its Sculpture-Bottles. Using various porcelain techniques,


Before the event we will send you a luxury kit with 12 different scent ingredients, 4 samples of perfumes, and 1 manual.

*The kit can be used by 2 people but you can't split it. To enjoy it in its entirety you need to be in the same room as your guest.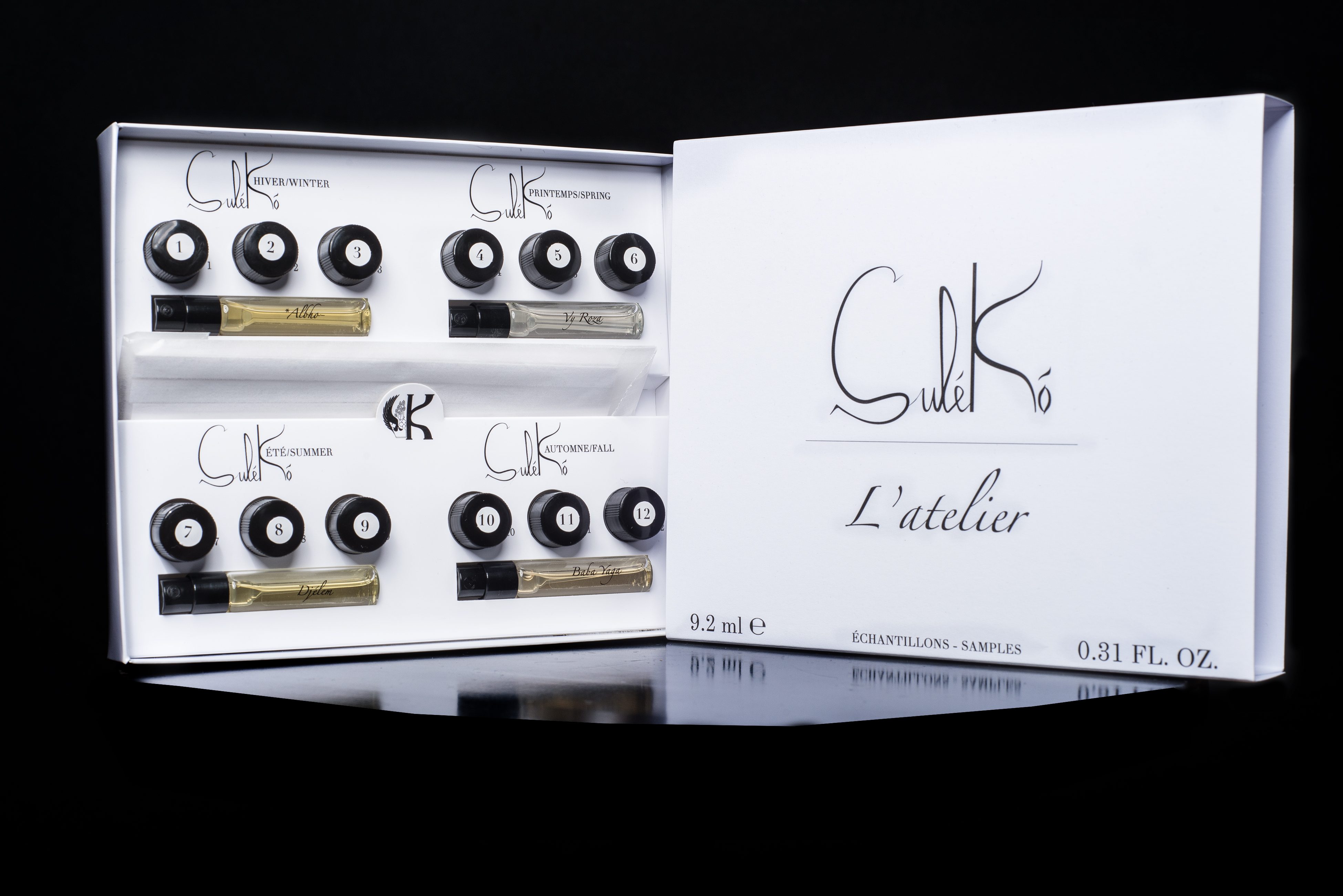 Cinema Image: /media/marketing_events/88/SULEKO-nouveauLOGO-OK.jpg

Sorry, you've missed the RSVP deadline for this event.