Home
›
Products
›
Af-mindfulness-et-yoga-practice-and-movement-with-mat-february-16-2021
Mindfulness et Yoga practice and movement with Maïté - February 16, 2021
Description:
Mindfulness has been practiced for millennia, and in our current COVID times has increasingly become a crucial tool to facilitate self-care, ease, and well-being.

On this Saint Valentine's week, a special mindfulness practice will be offered to practice "heartfulness" towards yourSELF and others.
Join us for a special interactive evening as Maité, founder of The Institute for Integrative Mindfulness and Movement, collaborates with the Alliance Française de Dallas and the Alliance Française de Philadelphie:
Thuesday, February 16 at 5:30 pm (via Zoom)
This virtual session will provide an exploration of what Mindfulness is. Together, we'll learn about the science of Mindfulness and its positive effects on our brains, be guided into a few mindfulness practices and have a chance to exchange or ask questions on our experiences.
Thanks to Mindfulness, this is possible. Find time for yourself and simply join us from the comfort of your home. Our French teacher, Maïté will guide your practice via Zoom.
All levels of French are welcome!
Event will be in French and English (as needed).
When registering, please tell us your level so we can tailor the program to fit all needs.
Please note a Zoom link will be sent to all participants 1 hour prior to the event.
More about Maité:
Maïté is the Founder of The Institute for Integrative Mindfulness and Movement. She is a certified teacher in mindfulness and movement, and a writer. She holds the highest level of internationally accredited certifications in the fields of both Mindfulness and Pilates: she is an Internationally Certified Meditation Teacher - Professional Level through IMTA, International Mindfulness Teachers Association as well as a Comprehensively Certified Pilates Master Teacher through NPCP, National Pilates Certification Program, previously known as PMA, Pilates Method Alliance and a RYT Certified Yoga Teacher through Yoga Alliance. Maïté created the Institute to provide resources to sustain well-being and to raise awareness on mindfulness and movement approaches with a threefold focus on: education, experiential learning, and self-development. As the creative mind behind the programs, Maïté has developed an integrative guided approach to mindfulness and movement by incorporating a blend of inputs from secular mind-body practices into immersive, interactive, and live experiences. Maïté travels internationally and works extensively with people from all walks of life. She meets in private and group settings. She presents at conferences, leads seminars, offers training, and guides retreats from time to time. Maïté is very devoted to the mission of the Institute for Integrative Mindfulness and Movement. She is always thrilled to promote health for a good cause and continues to serve actively in the global community, feeling grateful for the opportunity to foster well-being by combining mindfulness and movement practices.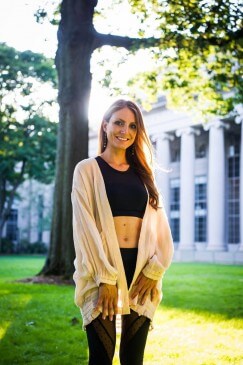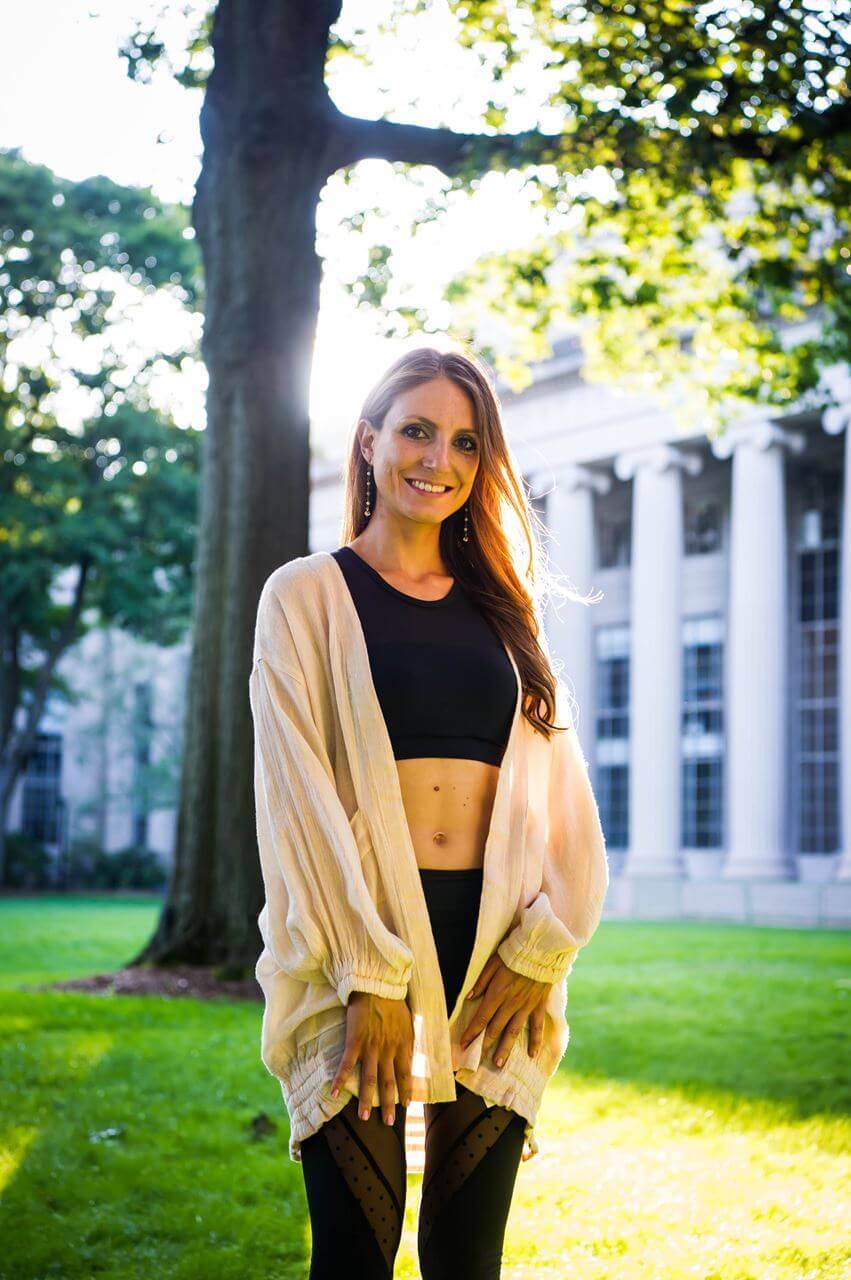 Terms & Policies Agreement for Online Live-Streaming 

By joining this event, you agree to the following: I understand that I have enrolled in a program that may offer some strenuous physical activity. I hereby absolve IIMM, LLC and Alliance Française de Philadelphie from any responsibility for injuries I might sustain while practicing any actions learned with or by IIMM, LLC and Alliance Française de Philadelphie. I hereby release for myself, my heirs and assigns, IIMM, LLC and Alliance Française de Philadelphie from any claims, demands and causes of actions arising from my participation in any activity, exercise, or practice offered during this event. Agreement to this Liability Information will act as your continued agreement to all ensuing sessions, workshops and/or seminars whether in person, or via any video conferencing tool with IIMM, LLC. 
I understand that I have enrolled in a program which might be recorded. Recording is an essential means of assessing Facilitation, fidelity of the program model, coverage core concepts, etc. Only the voices of the participants choosing to speak will be heard, and when video recording is used, only the facilitator is in the frame. I give consent to allow audio and/or video recording. I understand that my participation is voluntary and that I have the right to withdraw from the recording during the session.